About Us
EXPERIENCE
Prior to opening The Roastery, the owner Christian Jolly spent years in the specialty coffee arena learning, developing and leading in the cafe environment. The distinctive approach to customer service at TradeWind Coffee - embodied by the singular mission "Love Your Neighbor" - is the same force behind roasting the best coffee possible.
Combined with the decades of experience from our former roasting partners at JavaGenesis Coffee Roasting, the brand new developments at The Roastery are positioned to provide a superior coffee product with genuine care for every person in the production pipeline - from growers all the way to consumers.
TRANSPARENCY
Too often, the desire to maximize profit and keep competition at a distance drives many businesses to keep their cards extremely close to the chest. In the world of coffee roasting, it's no different, and many facilities are very secretive about their processes and require multiple hoops for partners to jump through just to get business done.
We believe that transparency creates trust. That's why we provide pricing up front whenever possible, and give full origin details for all our products. While many of our customers and partners don't need all of this detail, we think it's better for you to decide what is important and what's not.
QUALITY
We're pulling together the best origins and varieties in the world of specialty coffee so that no matter what you order, or how much you order, it's going to be a great cup.
There's an awful lot of terminology tossed around regarding fair trade arrangements, direct sourcing and other measures that the coffee world has come up with in order to ensure that your daily fix is both appreciably high quality and sustainably acquired. We believe in making sure that we are diligent in the sourcing process for our coffees which includes:
Developing good relationships with import partners
Taking advantage of the best options available on the import market
Avoiding unnecessary expenses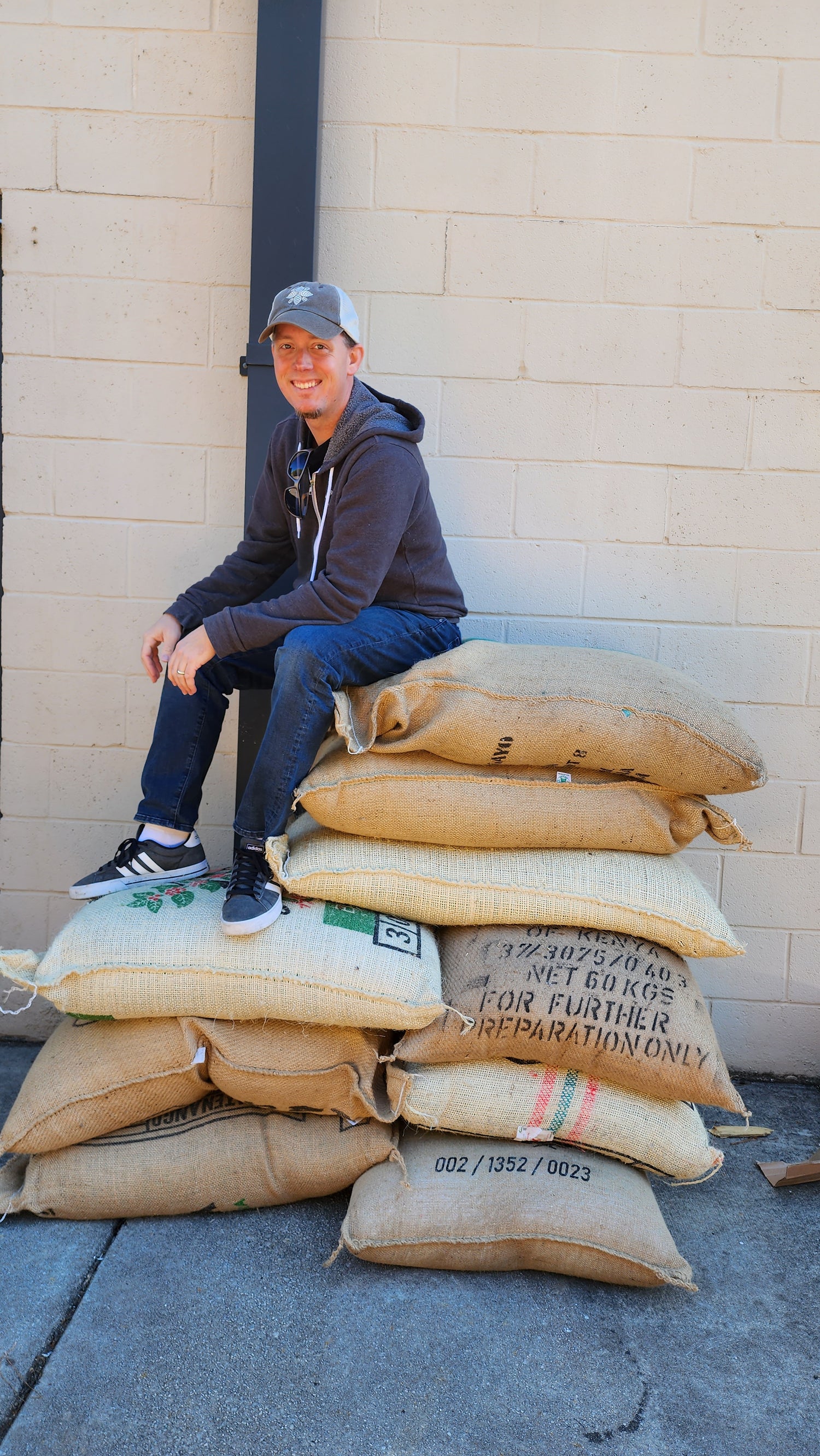 Christian Jolly
After opening a cafe in 2017, it didn't take long before I considered how deep into coffee I might want to go, including roasting. However, we had a great relationship with our current roasting company, and so instead of replacing them, we discussed long-term plans to eventually absorb their operations once they retired.
Fast forward to 2020, and while everyone was at home learning new skills in our newfound free time, I picked up roasting as a new learning objective, and spent the next 2 years developing plans to open The Roastery.
I love being able to work with our importers and source exciting new offerings to make available to not only our cafe customers, but also to new relationships we're developing in our region with non-profits, businesses and other cafes.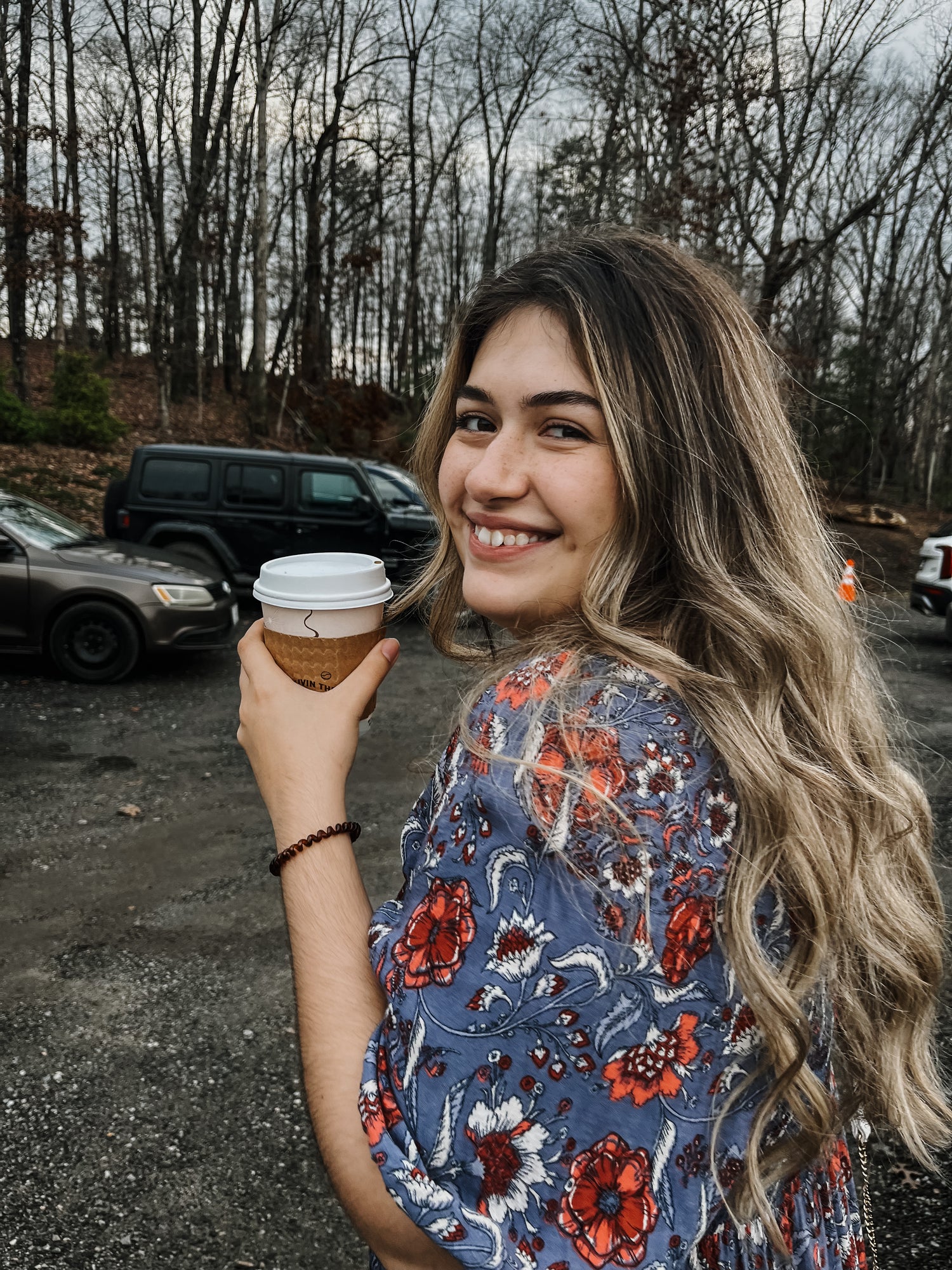 Becca Stan
I first got into roasting when my boss Christian purchased a tiny home roaster to experiment with. Long story short, I stole it and took it home. I fell in love with the science, the process, and the story. I loved learning about what happens at origin and honoring farmers from all across the globe by taking their work to the finish line.
My favorite part about roasting is interacting with numerous origins, learning about the farmers, their history, and being a gallery for their work.